SHOP BAHNHOF MOSSHAMMER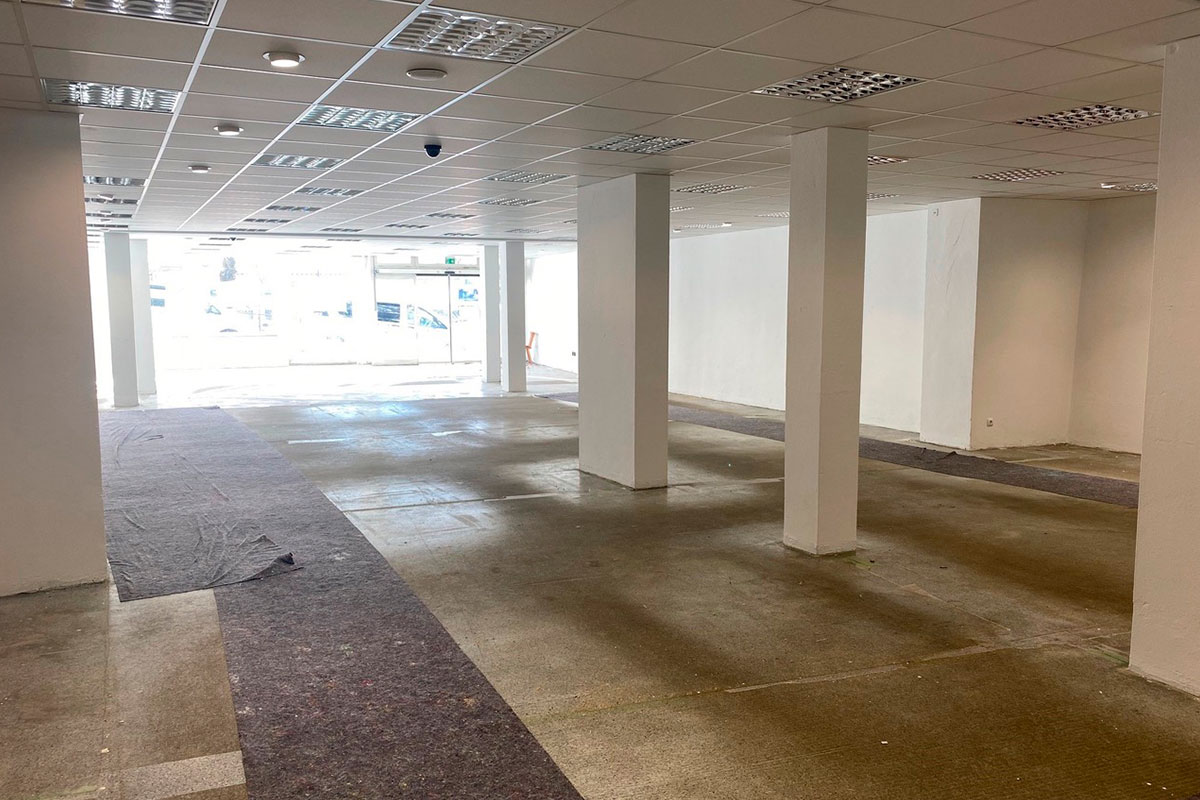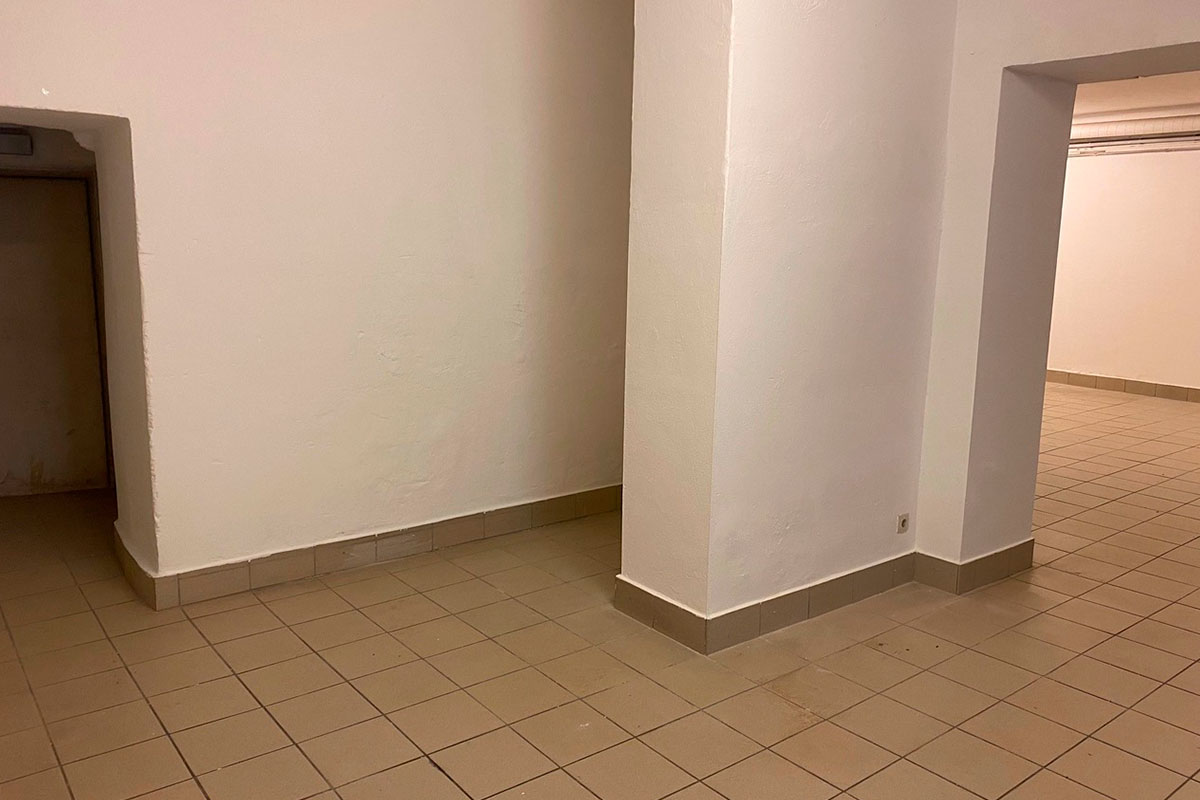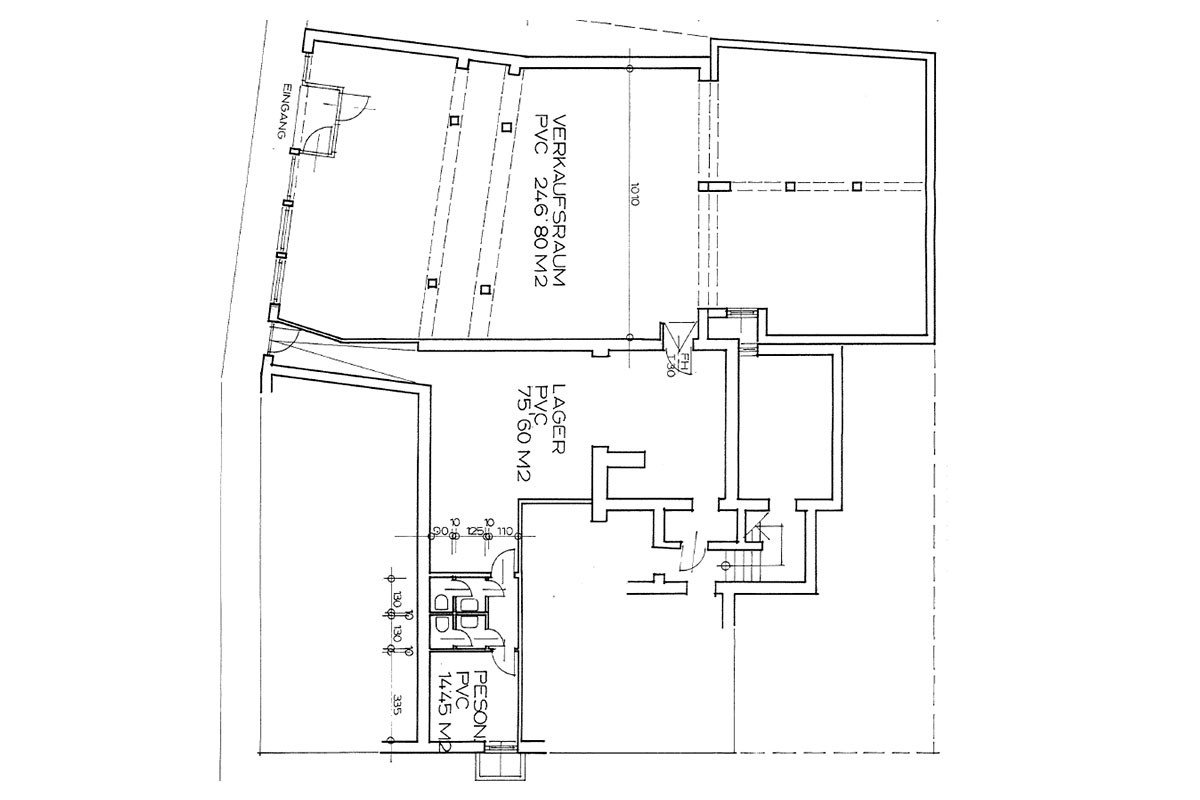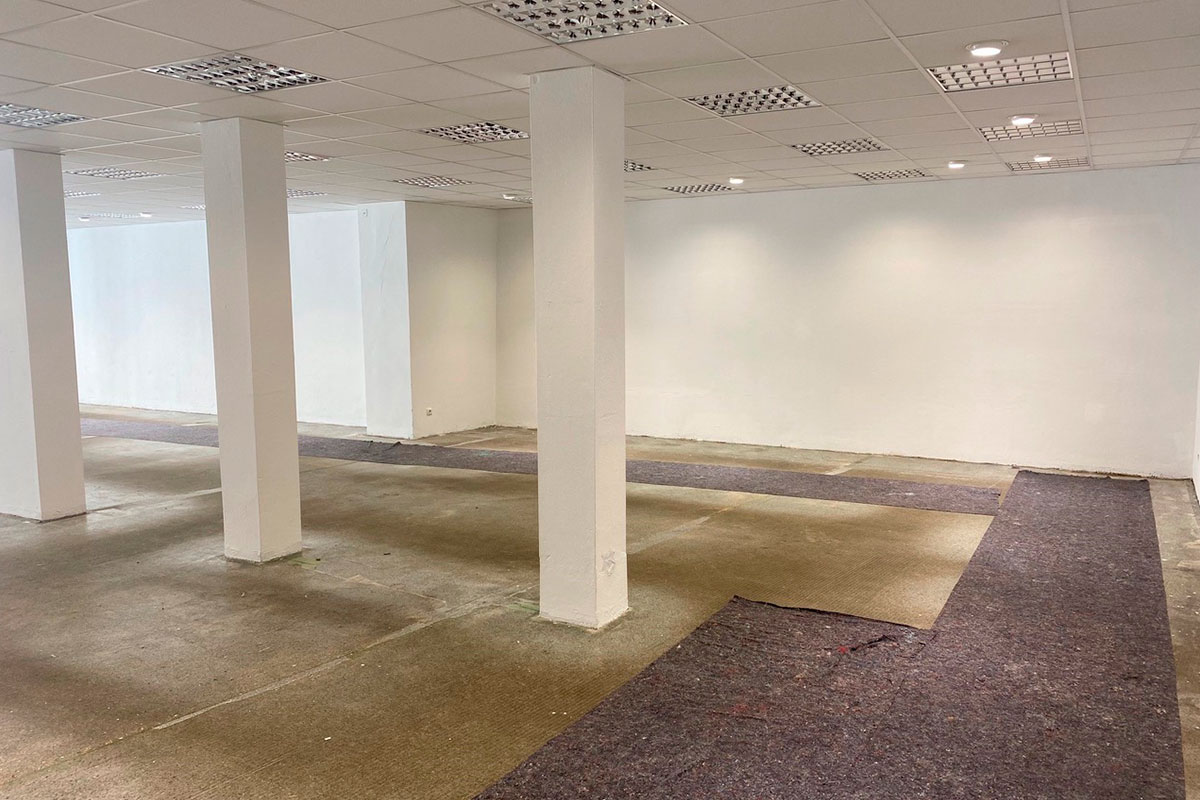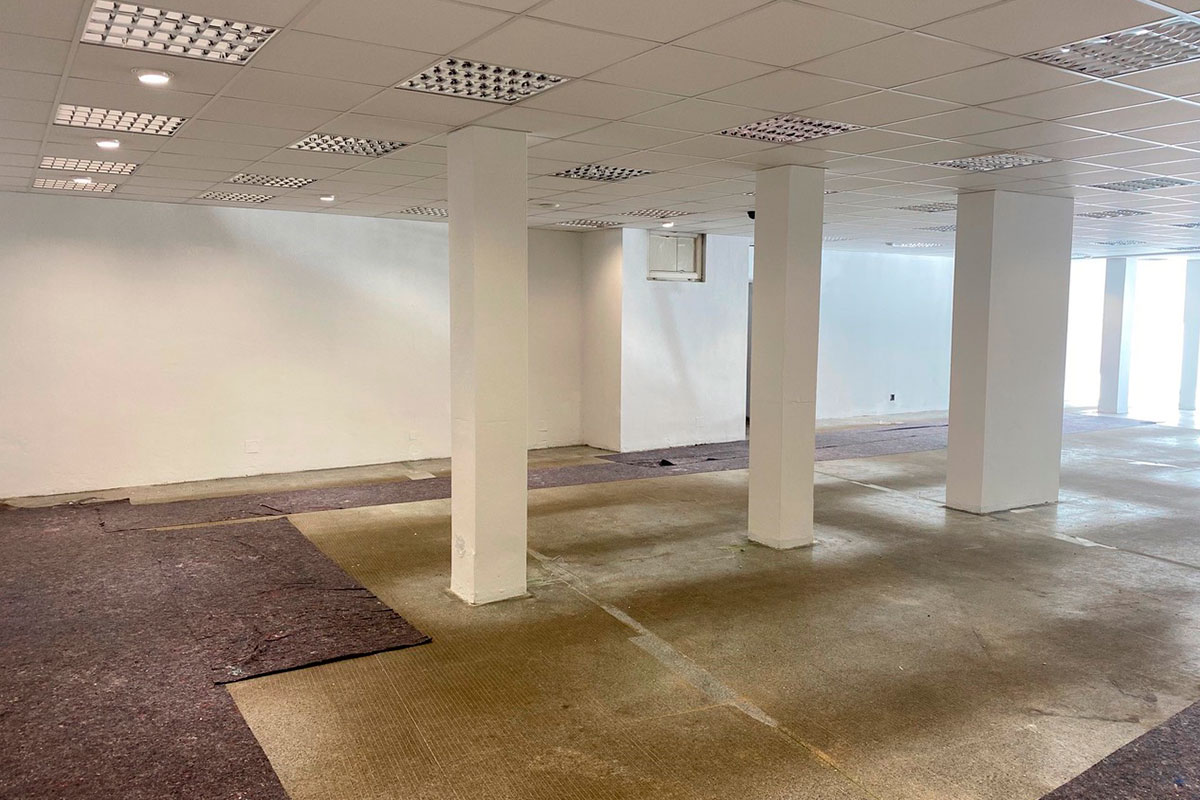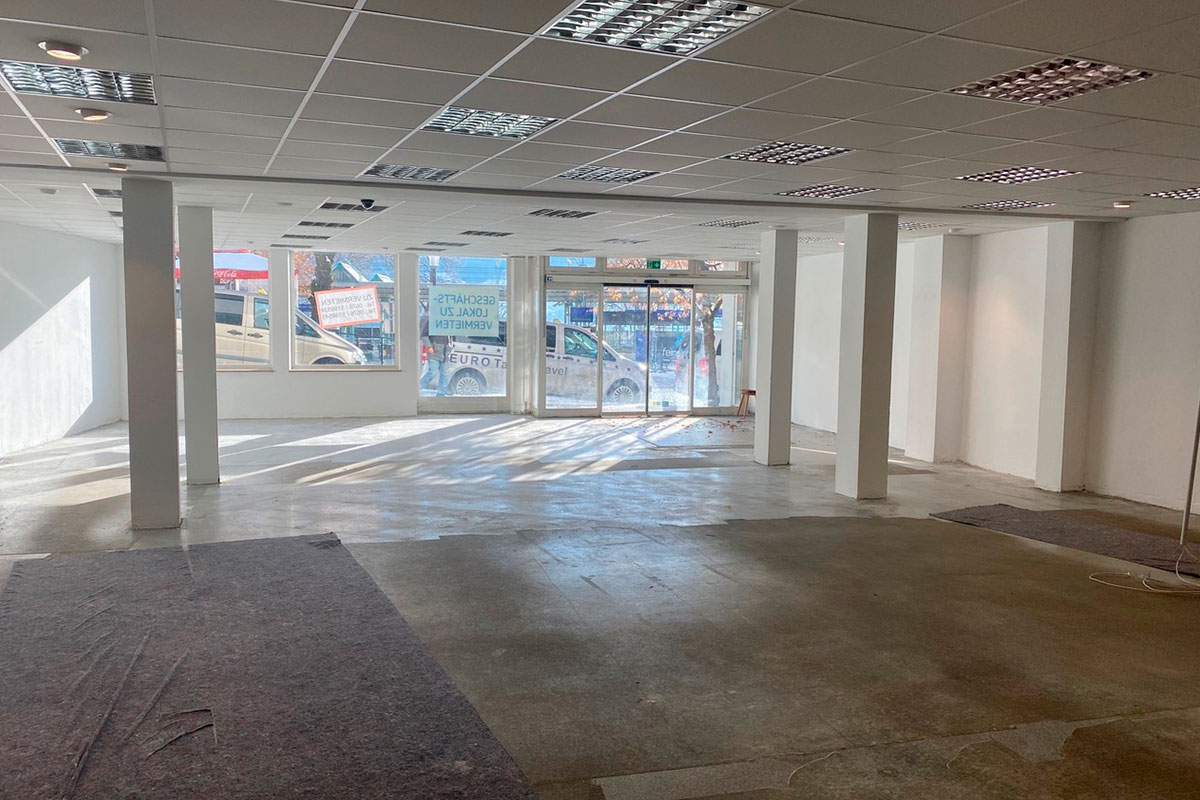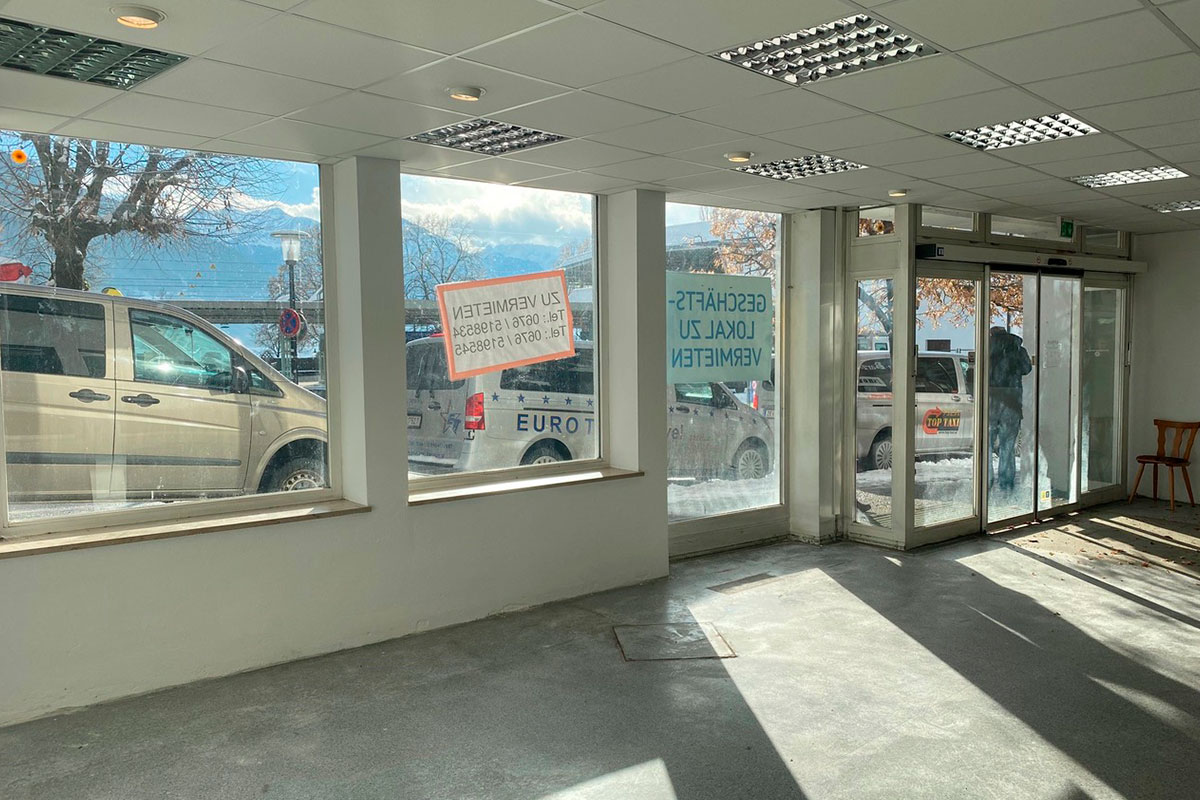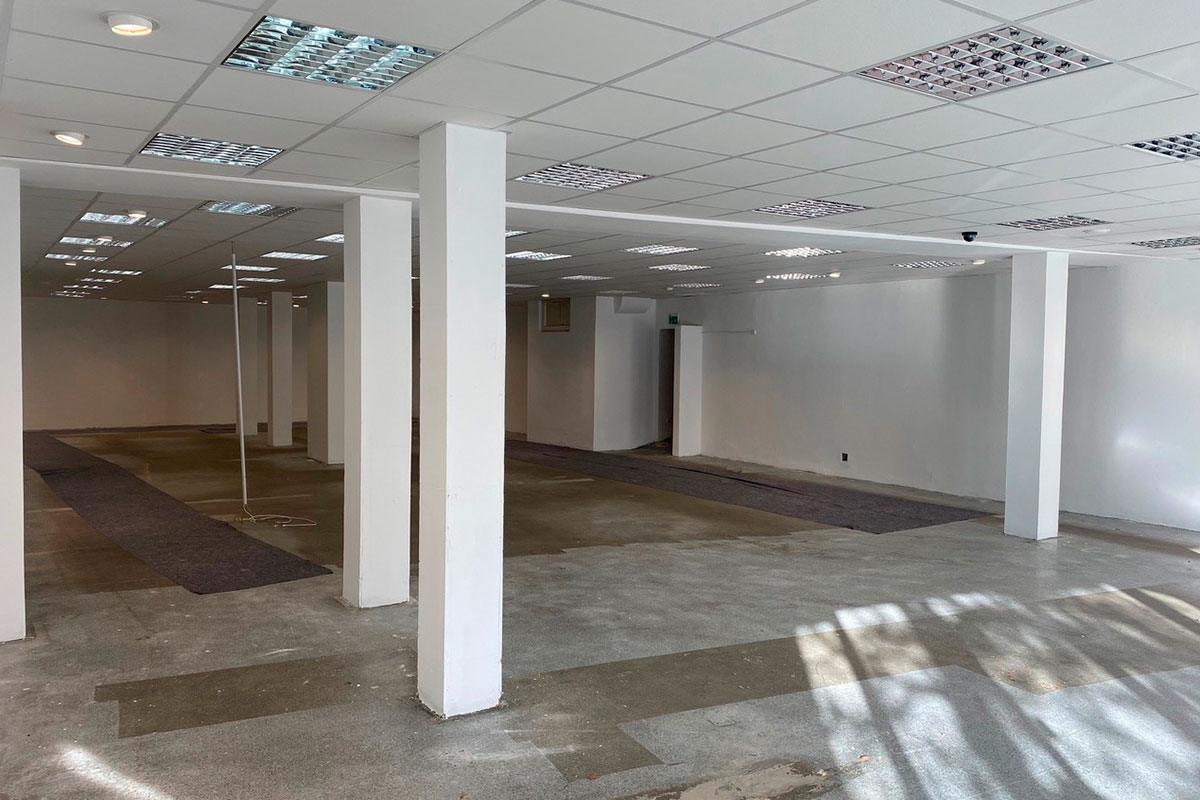 Property number: 20001
Description
The business area is located on the ground floor with very large shop windows and direct access from Bahnhofstrasse.
The size of the sales area is approx. 245 m², storage/social room and toilet areas approx. 90 m².
The storage room is equipped with a direct door connection to the outside for deliveries or as a staff entrance.
Operating costs:
450 € netto
Living space: 340 m2
Heating system: electric heating
Energy certificate:
HWB 186: kwh/m2
Rental price
3,600 € netto
Location
Very good business location in the city of Zell am See!
Only a 2-minute walk from the public underground car park, diagonally across from the train station and right at the beginning of the pedestrian zone. This results in a high number of passers-by. There is a taxi rank directly in front of the business premises.
Back to overview