M&W Investment
Real estate in Zell am See - about us
The M&W PROJEKTENTWICKLUNGS- UND REALISIERUNGS GmbH was founded to offer real estate in and around Zell am See without brokerage fees to purchase or rent. The company was founded in 2011 by Mag. Hermann Mosshammer and BM Leonhard Winkler and has been under their leadership ever since. Together they have already been able to accompany countless investors on their way to investing in a property in Zell am See, Austria. Expert know-how meets passion for the region!
Mag. Hermann Mosshammer
CEO | Managing Director
Mag. MOSSHAMMER Hermann is the owner of several coffee houses in Zell am See, including the well-known Café Mosshammer, which has been run as a family business since 1930. He also works in the real estate industry.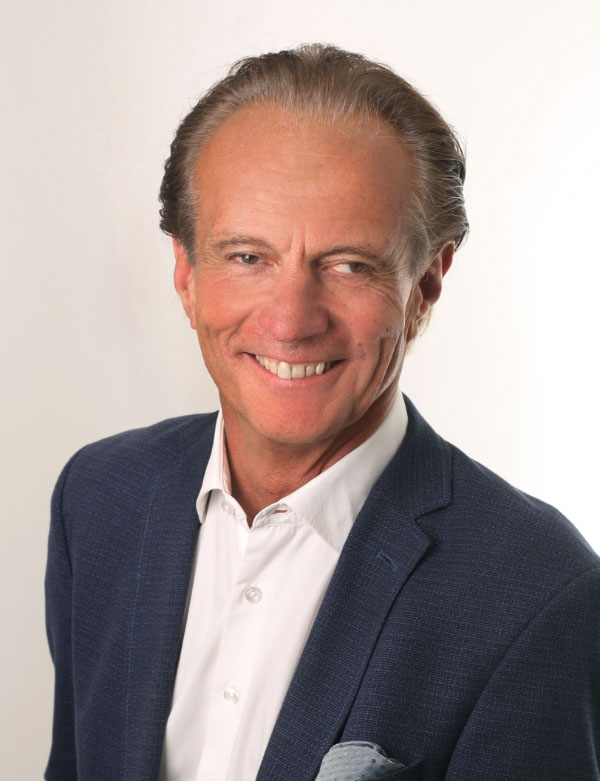 BM Leonhard Winkler
CEO | Managing Director
With 30 years of professional experience in the construction industry, BM WINKLER Leonhard has been involved in the construction of more than 100 buildings. With his company Baustudio GmbH, he is one of the leading building contractors in Salzburg.
Our Partners

Kinberger-Schuberth-Fischer-Rechtsanwälte GmbH
Tel: +43 6542 56 555
E-Mail: This email address is being protected from spambots. You need JavaScript enabled to view it.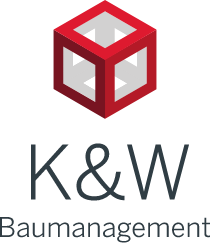 K&W Baumanagement GmbH
Tel: +43 6542 20 227
E-Mail: This email address is being protected from spambots. You need JavaScript enabled to view it.
Baustudio GmbH
Tel: +43 6542 20 227
E-Mail: This email address is being protected from spambots. You need JavaScript enabled to view it.